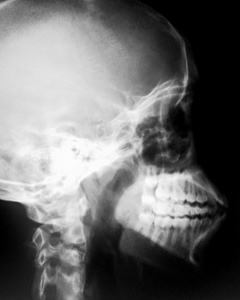 ---
What is it like to live without fear? In Static, diverse artists explore our deepest fears: death, rejection, intimacy, loss and the unknown, through a series of theatrical vignettes and interactive installations. The grounds at Harbourfront Centre serve as the backdrop for this one-of-a-kind event as you are escorted through a theatrical experience incorporating drama, light, surround sound, dance, video, and opera—all via MP3 player.
Written and Directed by Laura Mullin and Chris Tolley.
More info and to buy tickets: Harbourfront Centre.